We
deliver cutting-edge Cloud and IT Solutions to
help businesses become Secure, Productive, and Agile
Secure •
Productive

• Agile
Risc IT Solutions are an award-winning Cloud Solutions provider and Microsoft Modern Workplace specialists. We've built our company over the last 21 years on a foundation of trust, knowledge, experience and a dedication to delivering first-class support, typically working with companies between 25 and 250 employees, nationally.
In everything we do we believe in supporting businesses. We believe in helping companies to be their most secure, productive and agile. We're Risc IT and we just happen to sell and support the best solutions to do this.

SECURE
We ensure Businesses are safe and secure in the Cloud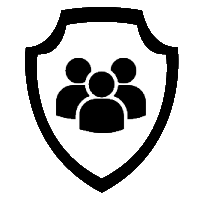 PRODUCTIVE
We enable Businesses to work effectively regardless of location or device

AGILE
We plan, build and manage infrastructure that leverages the flexibility and scalability of the Cloud
A cyber attack can cause significant damage to a business, including financial losses, reputational damage, and loss of customer trust. In the UK, over four in ten businesses and charities experienced a cyber breach or attack in the past year, therefore, it is crucial to take proactive measures to protect yourself.
At Risc we believe in helping companies be their most secure. With all solutions we provide we'll help set them up properly, support you with any concerns and issues you're facing, and are with you to help if things go wrong.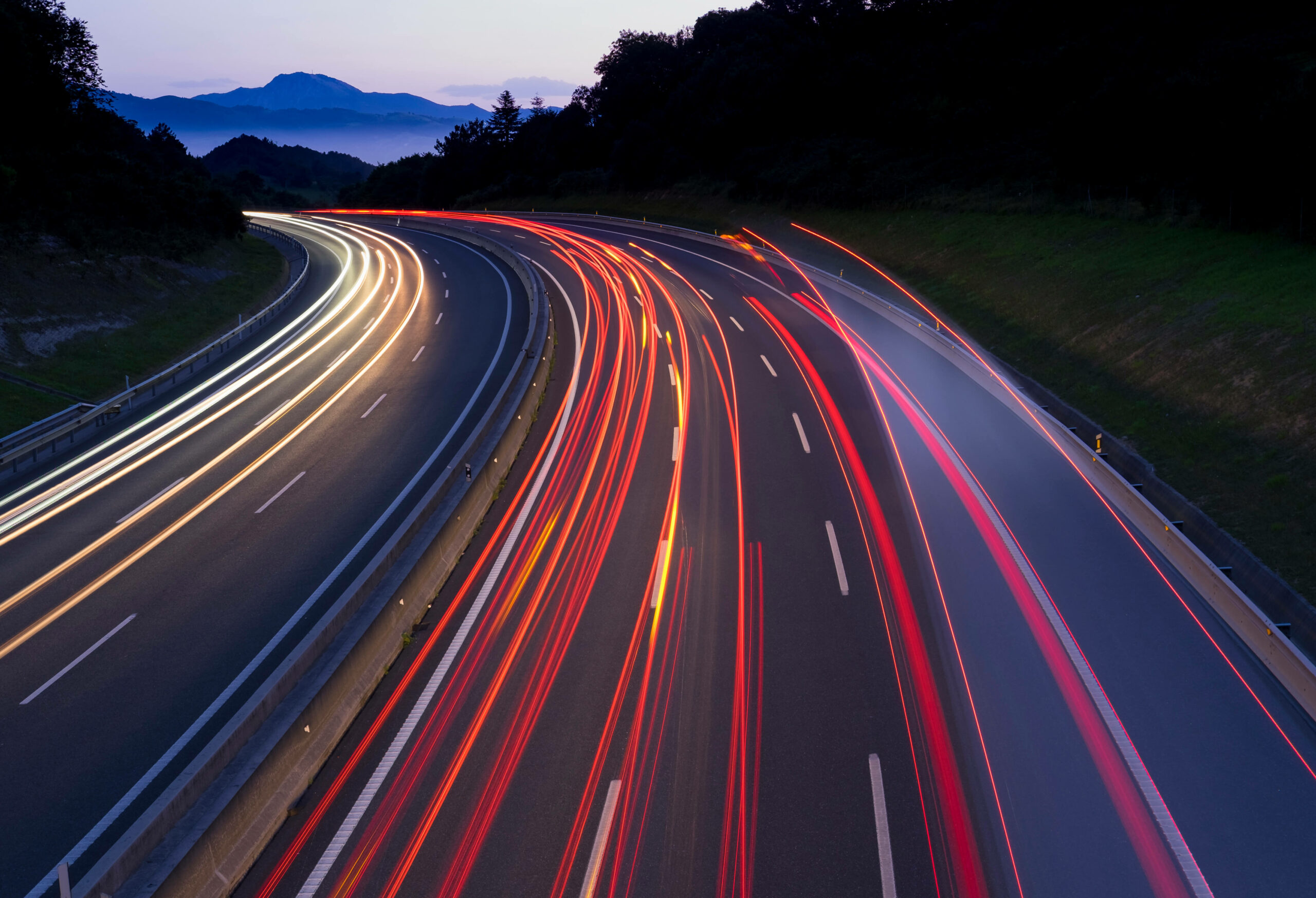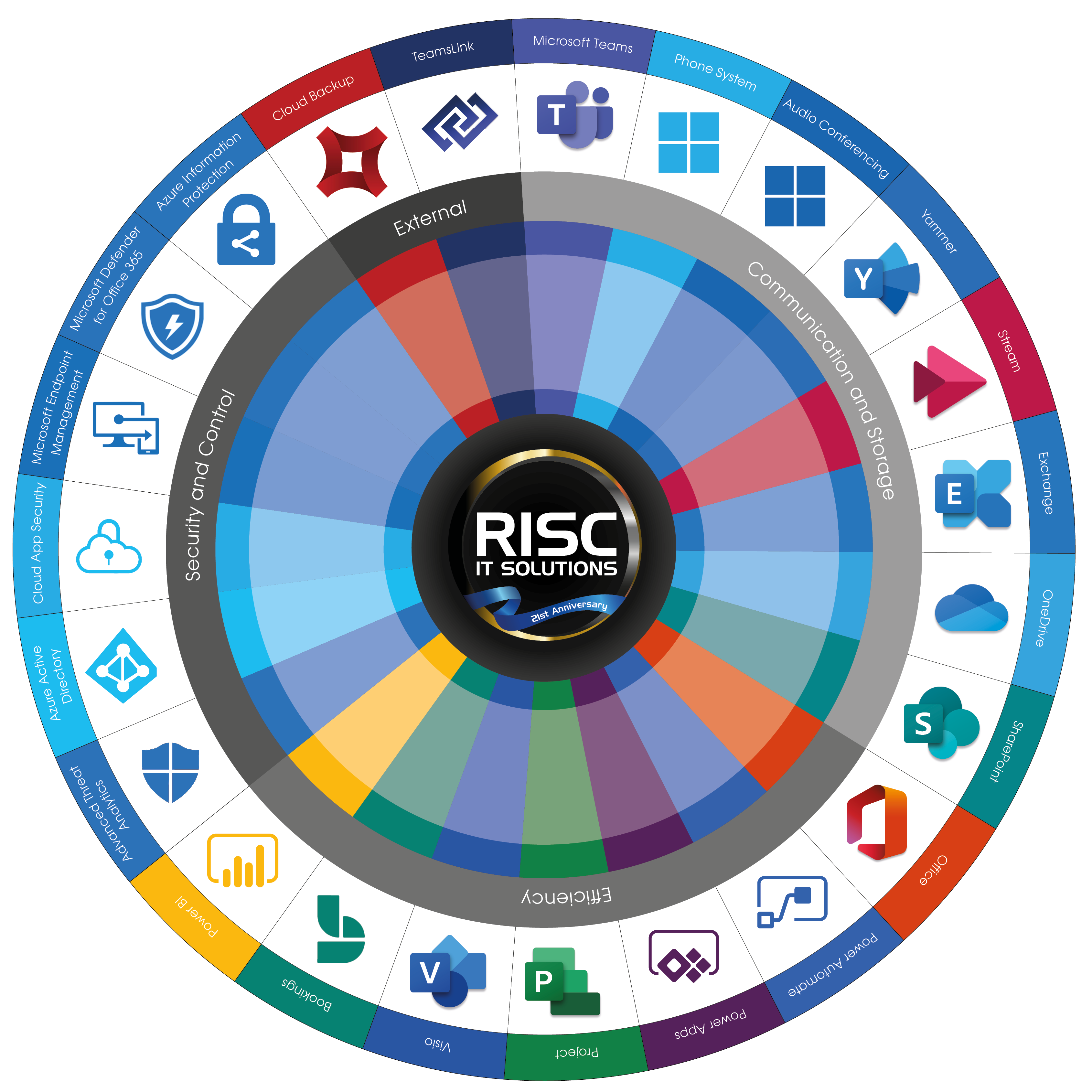 Business productivity is the amount of output a business, person or team can create compared to the number of resources they put into the task.
At Risc, we provide solutions to help your employees work more easily and efficiently. Our solutions are designed to help you streamline and simplify processes and workloads to make your team and your business more efficient and profitable.
At Risc we'll help Future proof your business by moving your physical servers to the Cloud. They work exactly the same as traditional on-premise servers, but rather than being in your office, they're hosted in secure UK datacentres and accessed through the internet meaning you can work from anywhere.
We'll scope, design, implement and support your cloud servers. If your business grows they grow with you and as you only pay for what you use.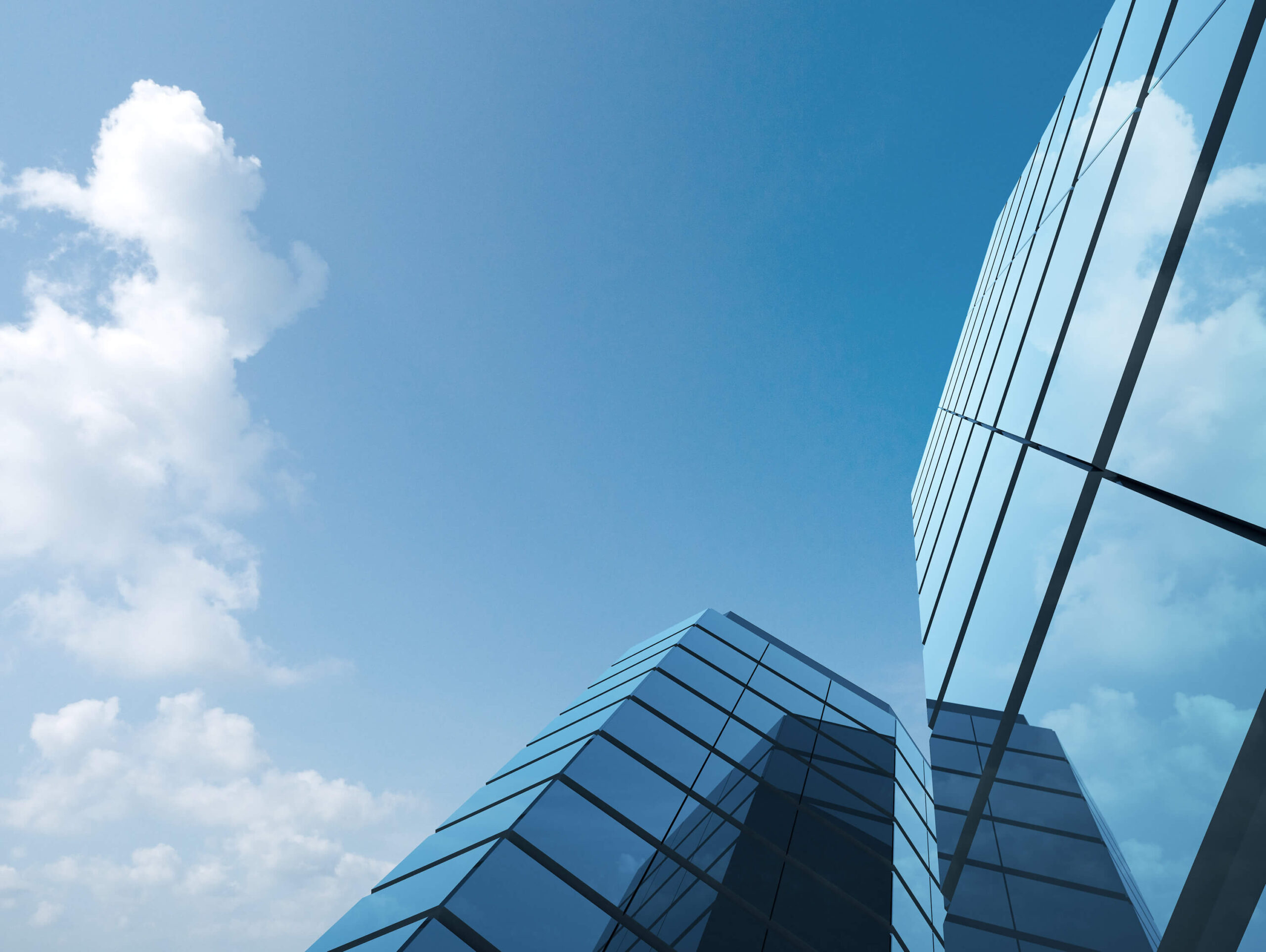 Adferiad Recovery
Right from the outset Risc IT listened to our issues and requirements and sculpted our entire IT setup. Due to the sensitive nature of our work and the real-life impact it has on our service users, Risc really respected that every decision made had to be considered, and needed to provide strong foundations for the future.
Having completed the work, a testament to its success was supported by the assessor for CyberEssentials+ who complimented us on the maturity of our IT Infrastructure. This is especially important for us as CyberEssentials+ is a key requirement for funding, as well as a measure of how seriously we take the security and confidentiality of our data
Director of Impact & Insight @ Adferiad Recovery

Alzheimer's Research UK
We recently rolled out Microsoft Teams Telephony across the organisation. The technology has enabled flexibility and reliability that we simply didn't have with previous products. In our current climate, this has ensured our entire workforce have been able to make the transition to homeworking with ease. Thanks to Risc IT Solutions' project management and thorough onsite training, it made the rollout of Teams Telephony seamless and ensured our employees were well informed on how best to utilise the technology.
Head of IT @ Alzheimer's Research UK
Some of the forward thinking businesses we work with











Microsoft Modern Work Specialists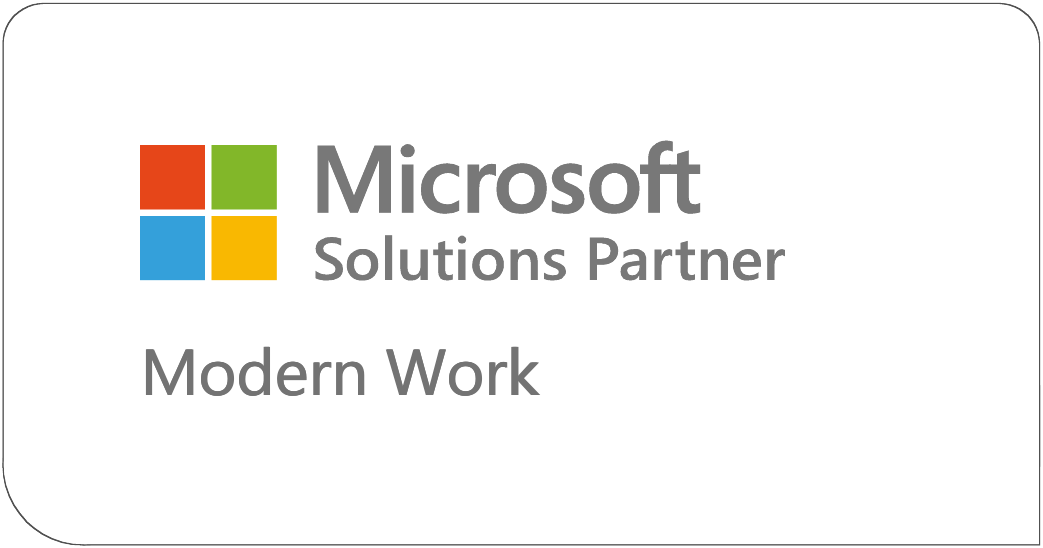 Risc IT are a proud Microsoft Modern Work Specialist which has been achieved through our long standing excellence in delivering, supporting and managing our clients' Microsoft solutions.
Our technical team undertake the most rigorous training to maintain the highest standards of service, which is why our client base trusts us to deploy and manage licences across their 30,000 employees.
We have deep expertise in Microsoft solutions and back this up with Advanced Support for Partners (ASfP), which gives us a direct route into Microsoft for FastTrack support and escalations.
Director, Mark Lawton, a former Channel Manager at Microsoft, brings a wealth of experience which he regularly shares in our webinars and podcast series – Straight Talking 365.
Since March 2020, we have been running regular webinars to assist and support companies with the transitions between remote / hybrid working. The sessions are hosted by Risc IT Director, Mark Lawton, former Channel Manager at Microsoft, plus guests.
How to Keep your Identities safe with Microsoft 365
Identity Security is a crucial aspect of business security. It helps protect against the cyber threats associated with hybrid working and employee access to company resources.
Any account or identity can provide a digital attack path for cyber criminals, from an IT administrator to HR admin, to a third-party vendor or even a customer.
Like most companies you've probably asked yourself the following questions:
How as a business can we protect our data against cyber threats and phishing attacks?
How can we monitor and respond to suspicious activity?
Are my employees using weak Passwords and what are the associated risks?
In this webinar, we'll be addressing each of the above questions and look at the security tools available in Microsoft 365 that can keep your people, devices and data safe, what they can do, and how to utilise them.
You'll be able to ask our speakers questions throughout the session and there will be a dedicated Q&A at the end of the webinar.
Upcoming sessions – Thursday 30th November, 10.00-11.30am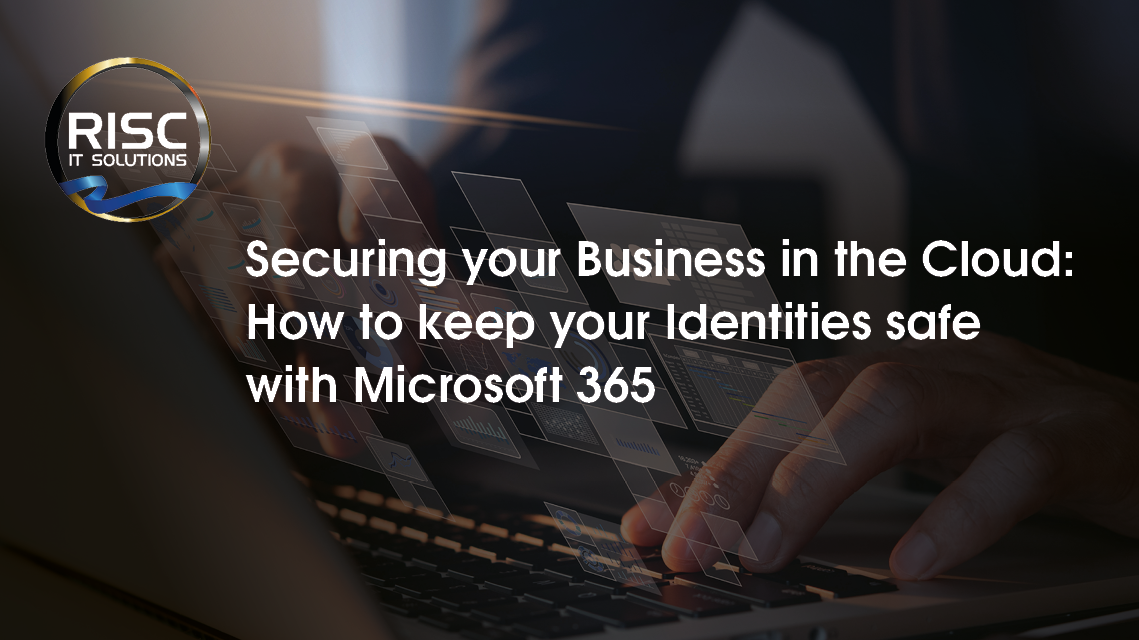 Complete the form, press send and your enquiry will be directed straight to a member of the team.
Shortly afterwards, we will be in touch to discuss your requirements and answer any questions you may have.